ABOUT LFC
WHAT IS A FAN TOKEN?
The world's first decentralized fan token
that anyone can own.
Liverpool Fans Tokens Made
by fans for fans.
Made to distribute to the people who love the Liverpool team
And people who like cryptocurrency Fans can express their favorite teams by possessing tokens instead of souvenirs or club clothes
Even fans who are far away do not have the opportunity to visit the club by themselves. Can possess this token as a reminder or to encourage yourself
Documents
Whitepaper
This is our roadmap, now and in the future.
Important information and details that everyone should know.
Read Whitepaper
Fund management for the underprivileged and far away from prosperity Support for local football teams Giving away free tickets for watching live matches in Liverpool's key matches.
As a community made up of fans social responsibility extends Continuous integration in all aspects of charity Our Intangible and Intangible Offers and Uses In the case of moving forward to the charities we choose. It will keep evolving as we get more information.From the appropriate forum community, and The voting system will be implemented, the following charities will be part of the Long journey.
Liverpool Fan Token is a BEP20 token issued on the Binance Smart Chain with a total fixed supply of 99,578,900 LFC, The LFC Initial Token Liquidity pool hasbeen locked under Pancakeswap Certified Liquidity Locker DeFiLaunch ensures safety and security for the community. Our Community.
TOKEN & VALUE
LFC TOKEN
The fan token project kicked off in May 2021,
with 42 million LFC airdrops being distributed.
ALL Token
Airdrop 1
Airdrop 2
Airdrop 3
65% target raised
1 BNB = 100000 LFC
Purchase Token
We have successfully distributed all airdrops within 3 days,And 27,849
holders. We have received great feedback from the fans.
Airdrop round 1 17,000,000 LFC
Airdrop round 3 12,000,000 LFC
Airdrop round 2 13,000,000 LFC
Dex Wallet
Connect To Wallet
Everyone can connect to their own wallet to exchange tokens
through the Metamask and Trust wallet platforms.
Metamask & Trust Wallet
Storing tokens on Metamask and Trust wallets is very popular. Because it's easy to use, And supported on ios and android devices and most importantly High security
MetaMask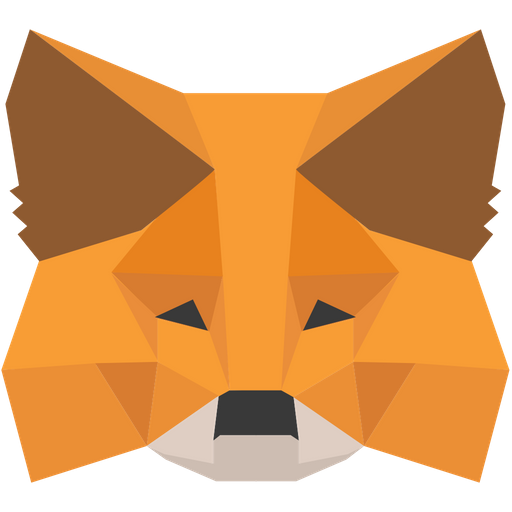 TrustWallet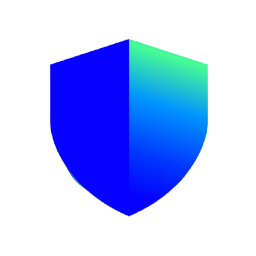 Implementation
Roadmap
We are ready to provide a better quality of life for all our fans.
Have fun together And Grow together.
Document
LFC Token
In the future, people holding the LFC Token will be able to use the token to help others and society. It can be used to support poor children, disadvantaged children. Local football teams And the tokens can be used to vote for activities held by fans. Every activity will focus on fan engagement, helping to distribute tokens in the event. To give everyone the opportunity to hold their tokens all over the world.
Token Stats
Token Distribution
Total supply 100,000,000 LFC
Details
We have distributed as many tokens as possible to the community, established a social contribution fund,
promoted the quality of life of fans, and set up a fund for local football teams. Including promoting future marketing activities
Symbol: LFC
Initial Value: 1 LFC = 0.000032 BNB
Type: BEP20 (Binance Smart Chain)
Token Address: 0x27A801ba58644D93A939daA506A56f95c351Eddc
BSCSCAN: BSCSCAN
Solutions
Fan Ecosystem & Decentralization
Fan Ecosystem
Token Fans will bring Liverpool fans all over the world together. LFC tokens can be exchanged for each other instead of items. There is help each other
more easily through our platform. Establishment of a fund to help it. It is a huge ecosystem that we intend to do for our fans.
Decentralization
Decentralized cryptocurrency is produced by the entire cryptocurrency system collectively, at a rate which is defined when the system is created and which is publicly known.
The first fan token platform in the world without intermediaries or monopolies. We are a public decentralized platform that discloses holding information to people. By connecting a smart contract on the Binance Smart Chain BEP-20 network and having Liquidity Locked on the Pancakeswap platform, our fans are confident in the security of their tokens they hold.
JOIN US
Contact
Have questions? We're happy to help.
Transection
Holder
99,578,900 LFC
25,489 Address
153,387 Transfer
18 Decimals